This course is aimed at all those people, be they children or adults who wish to learn how to create their own homemade robots.
The course will be taught by Khan Academy, where you can learn to create homemade robots from the beginning.
Course Description
With this course you will learn the basic fundamentals of robotics, as well as the creation of robots.
Since it is an introductory course for both children and adults, does not require prior knowledge.
You only need a device and internet.
This course has more than 80 classes belonging to 5 units.
To your rhythm! The course does not have a specific duration, so you can take it today and finish it whenever you want.
Course content
All about Spout
Robots Spout con soldadura
Robot Spout sin soldadura
Spider Robots
Robot Bit-zee
Get the Course
You just have to register, and you can now access the course totally FREE. What are you waiting for!
To create your account, you only need to log in with your Facebook or Gmail username. Or if you prefer with an email, your name and password.
To access the course, just click on this link or by tapping the next button.
Certifying yourself on this platform has an extra cost.
Find more courses in thislink or in the button below.
Recommended: Tutorial After Effects: Essential shortcuts for beginners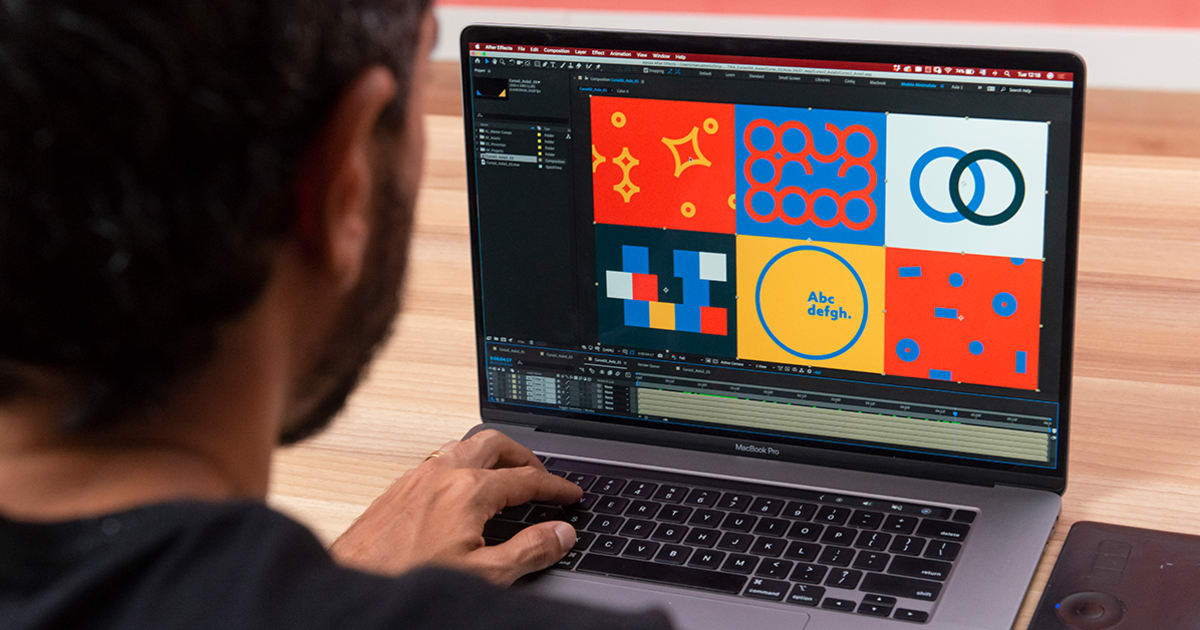 Related Entry
Follow Facialix on all his social networks:
Latest posts by Jesus Amaro
(see all)