This course is aimed at all those people, be they students or professionals, who wish to learn to program with this programming language.
What is Erlang?
It is a high-level functional programming language.
It is also located within the Declarative Programming paradigm, designed for writing 24/7 concurrent and distributed applications
Erlang uses concurrent processes to structure the application. These processes do not share memory and communicate asynchronously through message passing.
Erlang processes are very light and belong to the language itself, no to the operating system.
Do you want to know more about this language? Enter this link.
Course Description and Content
With Erlang you will learn the basics of this concurrent programming language with an execution system that includes a virtual machine and library.
This programming language was designed in the Ericsson company to make distributed applications, fault tolerant, soft-real-time and uninterrupted operation.
This workshop on Erlang was given by Joan Valduvieco (@jvalduvieco) and Jordi Llonch (@jordillonch) in the Betabeers Barcelona held last 21 March 2013.
For this course it will be necessary to have previous knowledge about programming.
To your rhythm! The course does not have a specific duration, so you can take it today and finish it whenever you want.
The course, It only has one class with an approximate duration of 2 hours:
Where you will inquire about this programming language.
Get the Course
You just have to register, and you can now access the course totally FREE. What are you waiting for!
Sign up freeHERE.
To access the course, just click on this link or by tapping the next button.
It should be noted that the course is free for a limited time, later, you will have to make a payment.
Certifying yourself on this platform has an extra cost.
Find more courses in thislink or in the button below.

Related Course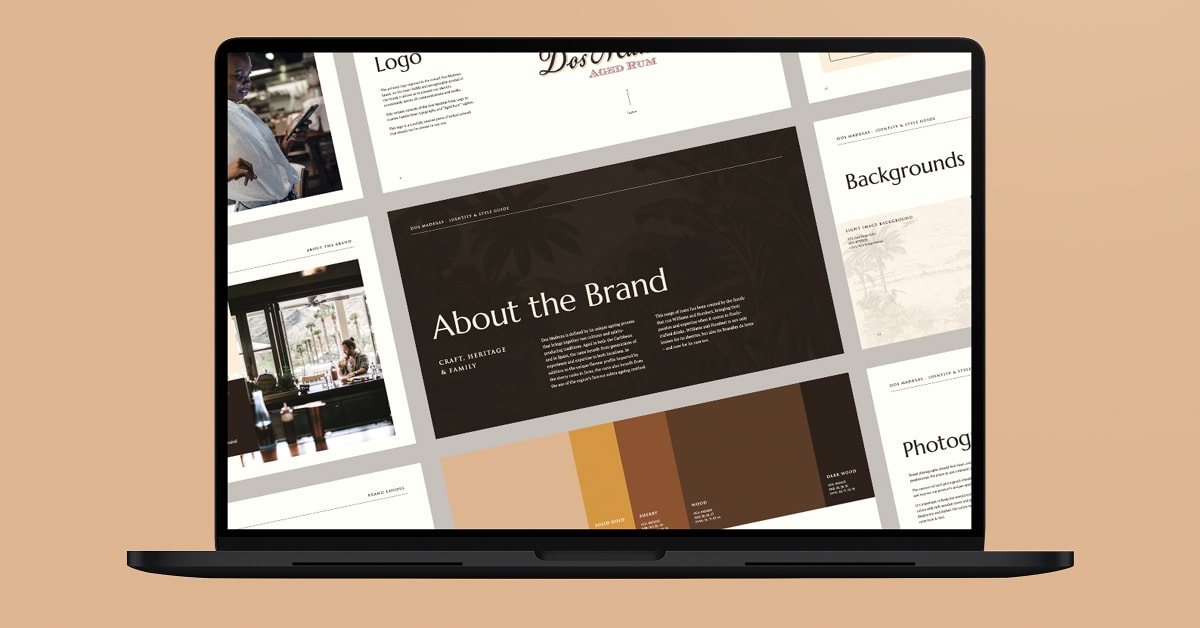 Video: What is Erlang?
Follow Facialix on all his social networks:
Latest posts by Jesus Amaro
(see all)