With this free course, you will know how to apply each of the fundamental concepts directed to the design of electronic circuits using components for the manufacture of real circuits.
Course content
What will you learn?
Protoboard.
Leds.
Transformers.
Values.
Current.
Current generator.
Circuits.
Emergency lights.
Requirements
Previous knowledge in mathematics.
Protoboard.
Computer and internet connection.
Luces LED.
Course Description
This course has been pedagogically structured through educational resources shared directly from YouTube, licensed under YouTube Standard. As well as resources created by Edutin Academy, shared under Creative Commons license.
Has a total of 14 classes belonging to a single introductory unit.
Its approximate total duration is 12 hours.
It is available from a basic level.
Has more than 2 thousand enrolled students and an assessment of 4.8/5 stars.
You just have to register, and you can now access the course totally FREE. What are you waiting for!
To create your account, you only need to log in with your Facebook or Gmail username. Or if you prefer with an email, your name and password.
To access the course, just click on this link or by tapping the next button.
It should be noted that the course is free for life, although because it is a course created based on educational videos collected, this can be withdrawn at any time, due to copyright claim.
Certifying yourself on this platform has an extra cost.
Find more courses in thislink or in the button below.
Follow Facialix on all his social networks:
Recommended entrance
Recommended Video
Meme Electronica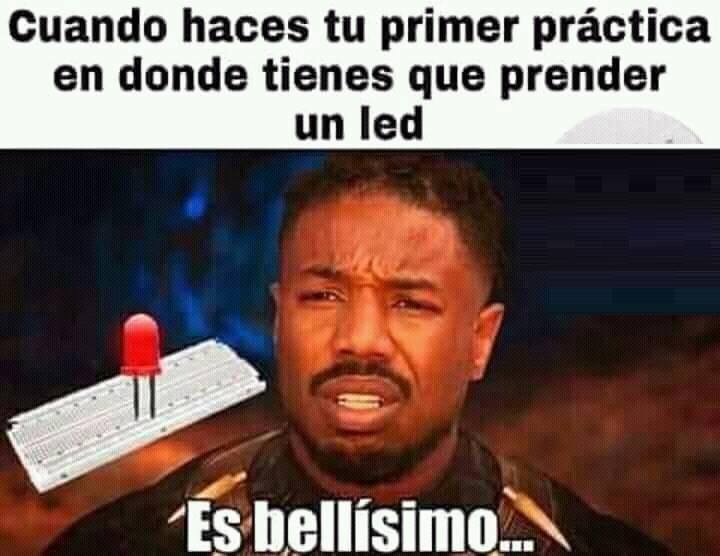 Latest posts by Jesus Amaro
(see all)